Hitting the open road, water, or sky this summer for a little bit of family travel time? When you are on the move, your student's summer study can accidentally get pushed to the back burner. What should you do if school work needs to be done while the family is travelling? When it's required summer reading, homework from summer courses, or studying of last semester's materials to keep it fresh in their minds, here are five ways you as a parent can help your student study when travelling: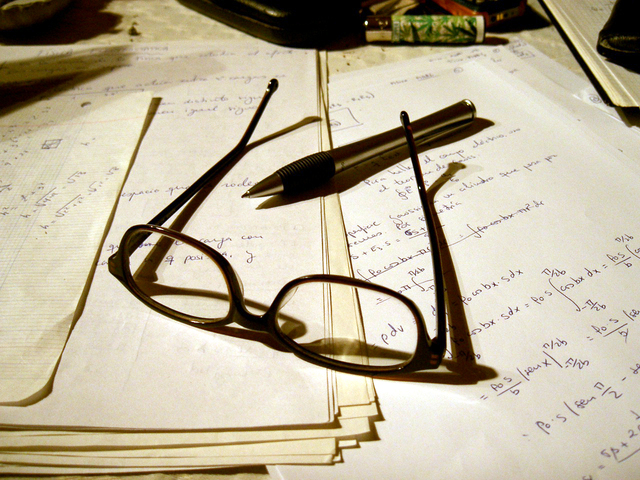 1. Get ready for on-the-go reviews
Organizing In advance is crucial. You don't need to carry additional bulk when travelling and you really don't want to neglect a significant part of the study. Speak with your student (or, depending on age, your student's teacher and English tutor) about what has to be completed and determine the best method to lessen the physical weight of this. Rather than a textbook for reading, have your student make flashcards. Bring one little binder filled with work instead of notebooks for each class. If you have and are bringing an eReader or notebook, see if any of the work can be carried out electronically, a notebook is ideal because if the student gets stuck, they can easily access online tutoring services when there is Wi-Fi. When possible, stay away from heavy textbooks and hard copies (particularly if it's the only copy) of assignments. You're bringing the tools so that your student can remain focused on the work — not so you can waste time worrying about dropping or losing school property.
2. Determine studying goals
Set Clearly-defined targets before leaving home. Does your student have to read a specific number of pages? Should they review flashcards two times per day? Understanding how much work is involved — and so much has to be completed daily — sets stopping points, which might make the work seem more manageable to your student. Make sure it's a reasonable amount of work, if you are only spending one day in the Yarra Valley, do you really want your child to be studying on that day when they don't have much time to enjoy where they are.
3. Designate space and time
As the Parent, it's critical you schedule time for required studying when you plan your journey. If work needs to be completed while you're gone, you will need to keep this in mind before you fill every spare moment with vacation fun. Including a 20-minute study session between your daytime activities and dinner plans might be a logical fit. And do not forget to clear an area for said studying to happen. Whether it's the kitchen table in Grandma's house or the desk in a hotel room, find a place and leave your student to their work.
4. Take Benefit of downtime
Flight delayed? Waiting for different members of the family to get ready? Taking a break so that your toddler can nap? Have your student use unexpected pieces of downtime as analysing time. Studying during breaks in holiday adventures avoids having to miss any fun afterwards!
5. Reward dedication
Just like you surely don't wish to bring your work on holiday; your child likely is not eager to bring homework on the holiday either. Consider rewarding their dedication to studying with simple travel-related rewards. You don't need to get a prize simply for performing required school work, but you can ask your child to choose one of the restaurants in yarra valley for supper or choose which museum you'll visit. Demonstrate to your child how impressed you are with his or her commitment to school!