Online travel advertising is tough. Rates are low, competition is high and effort is crucial so you'd probably prefer to run off on that tour you are trying to sell.
Managing your site, new deals and articles, a booking engine, customer reviews, newsletters and social media with very little effect will burn a hole in your pocket and your spirit.
Step back, review your bases and get to know the tools and strategies to fire up your advertising game.
First, know your customer personas
You cannot put a marketing strategy in place if you don't really understand your customers.
Yes, their demographic information is important, but beyond that you will need to ask yourself what drives them when searching, planning and booking. What motivates them to travel? What frustrates them? Where do they find their advice?
Establish your top 3 personas and build your website and advertising campaigns around them.
Then, have a good look at your site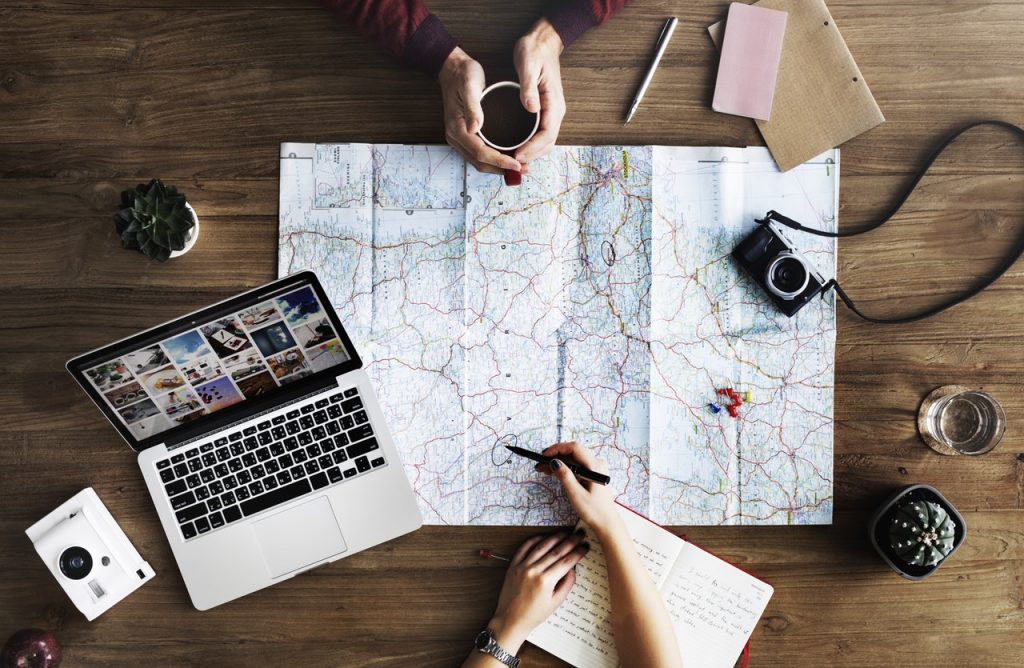 Your site should be the cornerstone of your marketing efforts. There's always room for improvement in conversion rates and user experience.
We see sleek and modern websites that might not rank well in search engines, but others have badly designed sites that aren't user friendly.
There are a few basic things you can do to address this:
Think responsive – Don't ignore mobile tablets or devices when building or redeveloping your site. Up to 50 percent of your visitors are most likely to navigate your site from their mobile device. How frustrated will they be if they must pinch and zoom their way around?
Simplify the design – The most successful online brands favour minimal webdesign which makes finding information easy. Does your site reflect your brand and is it user-friendly?
Update regularly – Search engines love new content, so keeping it updated and relevant can drive your organic search engine rank up. Having someone update the website design regularly is going to be a big support to your business.
Next, Understand micro-moments in traveling
Your marketing strategy should be capitalising on 'micro-moments.'
They are those moments when you DO SOMETHING; the minutes when you turn to your iPhone or other device to navigate, find, research or purchase something. These are the moments that shape your thinking and the moments when decisions are made. These include:
I Would like to get away: Dreaming moments
I want this trip to be perfect: Planning minutes
I Would like to reserve it: Booking moments
I Would like to Get the most out of it: Experiencing moments
Recognising that these are crucial moments in the client journey can help you to advertise and be present when your customer most needs you to be.
Graphic Design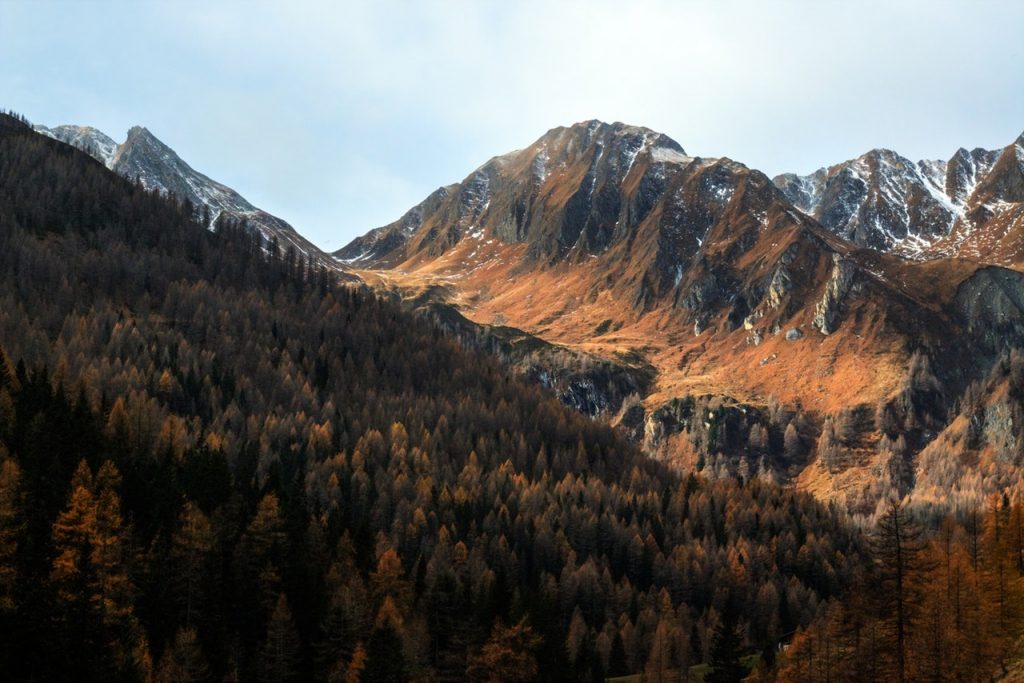 Yes, layout is the silent brand ambassador. You can put energy into staffing, strategy, campaigns and earnings but bad layout can make everything come undone.
If you haven't already got a logo design for your brand (or it is looking dated), call in the professionals. A good designer will work with you to craft a style guide that will tie your branding together. Speak with the designer about your brand and help them get to know your perfect customer. Various colours and styles will work for different clients.
Once you nail down your new identity, use it anywhere and everywhere!
Social media — get it right
Social media can be a cost-effective channel for travel marketing. Choosing the proper platform is important but putting a plan in place is even more significant. Consider your goals and your target audience carefully. 
Like or Loathe Facebook, it works for many
Facebook remains among the finest social platforms for travel agencies and tour operators driving web clicks. Yes, there's a good deal of clutter you will need to cut through but it can be achieved with custom viewers, boosted articles, testing, and some preparation.
Reporting facilities such as Facebook Insights will let you monitor, manage and change your strategy when keeping with your targets.
Online advertising — Google AdWords & Retargeting
Standard banner ads on high traffic sites can be costly and click-through-rates ridiculously low. But done correctly, Google AdWords and retargeting will supply you with a positive ROI. This is because it is possible to target people who have actively showed interest and intent to buy your goods.
AdWords is aggressive so if you are not comfortable managing it please seek expert help — such as employing a web agency.